Strikes and Spares #2
"Even though it uses chimes, the game plays a theme at start up known in professional horseracing as 'The Call to the post.'"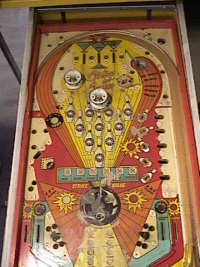 As you can see from the pic above, the playfield was horrible. I found another decent one and did a playfield swap. I used this playfield to practice touchups.
Machine Statistics
Production Date: August 1977
Production Run: 12,820 units
Design: Gary Gayton
Artwork: Kevin O'Connor
I haven't had time to create the pages for this machine yet. Below are some pics of my restoration that will have to suffice until I can get the full write up uploaded.
Head Left and Right Before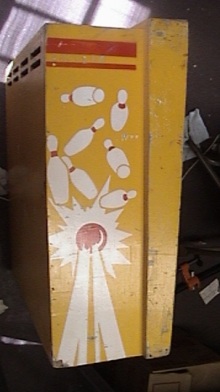 The head on this one wasn't as bad as the first Strikes and Spares I did. But the cabinet was way worse.
Cabinet Head White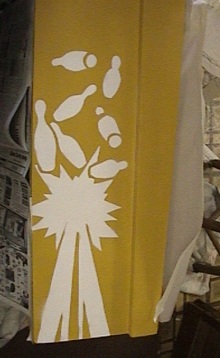 Cabinet Front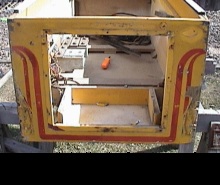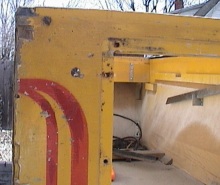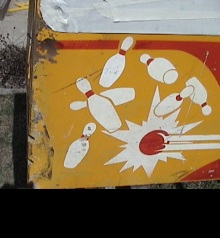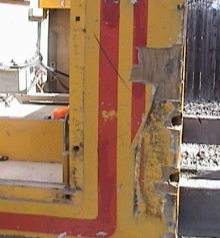 The front and sides had a lot of damage that needed to be repaired as evidenced in these pics. When I get the full site up I have pics of the underside where the cabinet had major structural flaws.
Cabinet Side Progression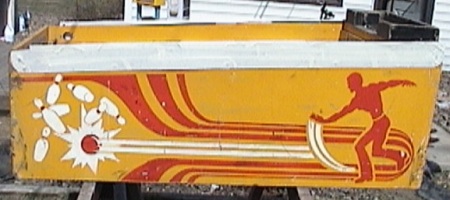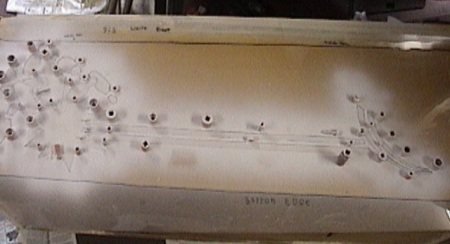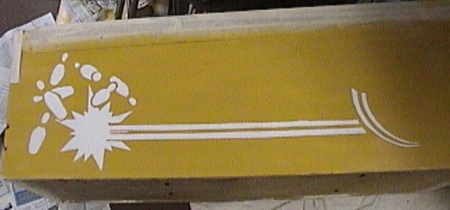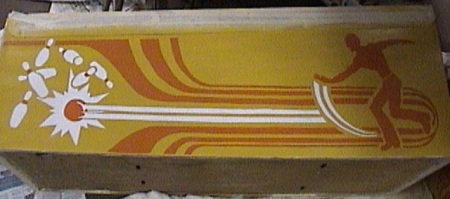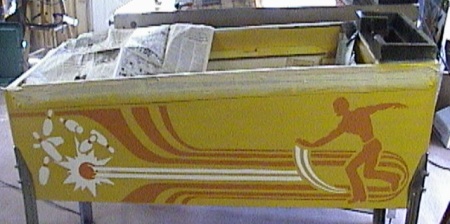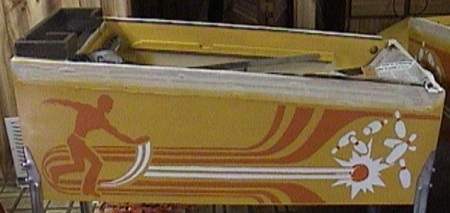 I was really pleased with the final result, especially considering how damaged the cabinet was when I started. The one redeeming thing on this machine before the restoration was the backglass.